PLAY Game. live life.
Ultimate accessories for gaming and streaming
Lorgar brings ultimate gaming experience
Lorgar is a brand of gaming devices aimed to bring your gaming experience on the new level. We design high-quality gaming devices and make them from the best materials ever possible.
Enjoy playing your favourite games using high-quality gear. Stream your gameplay and record videos with high-end multimedia devices.
Talk to your teammates and friends, record podcasts with the best sound quality.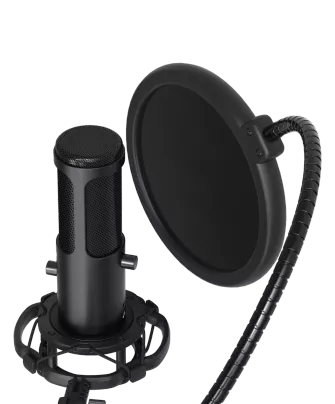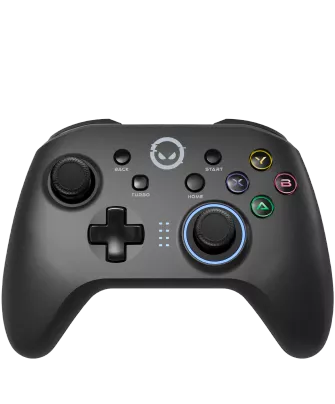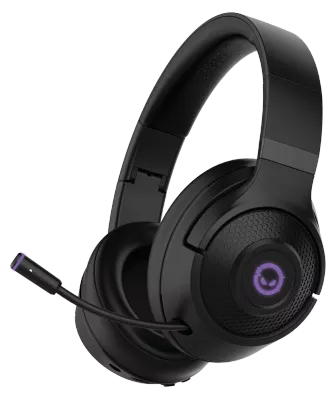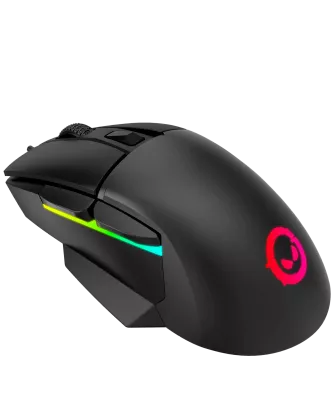 Microphone Voicer 931
LRG-CMT931
Pop Filter
Improve the quality of voice recording by blocking extraneous noise from air and vibrations.
High quality sound
Cardioid polar pattern, 40 dB sensitivity, 50 Hz-18000 kHz frequency.
Pantograph, shock mount
Firm position on any table, ability to record in any position.
Controller TRIX 510
LRG-GP510
5 in 1 multi-platform
Wireless controller optimized for gaming on Windows, Android, iOS, Nintendo Switch and PS3.
16 buttons
Placement of all control elements is common for most of gamepads.
Vibration feedback
2 vibration motors respond on your actions, help to control playing and enjoy tactile contact.
Headset Noah 701
LRG-GHS701
Compatibility
Lorgar Noah series is compatible with all gaming devices, whether it is a PC, mobile or console.
Clear Sound
3D surround sound is brought to you by two 40mm speakers with frequency span from 20Hz to 90kHz.
High Capacity Battery
A high-capacity 1000mA battery ensures seamless gaming up to 40 hours.
Mouse Jetter 357
LRG-GMS357
6 Programmable buttons
With 6 durable (30M clicks) and programmable buttons, you can set your mouse up for different game scenarios, no matter the genre.
RGB backlight
Control the backlight using one of the 4 modes or choose a color to match your gaming setup.
Pixart sensor
High-performing optical Pixart sensor provides reliable performance even at high DPI parameters.
let's get in touch!
Are you interested in learning more about Lorgar gaming products?
Do you want to be our partner? Please drop us a line below and our team will get back to you shortly.